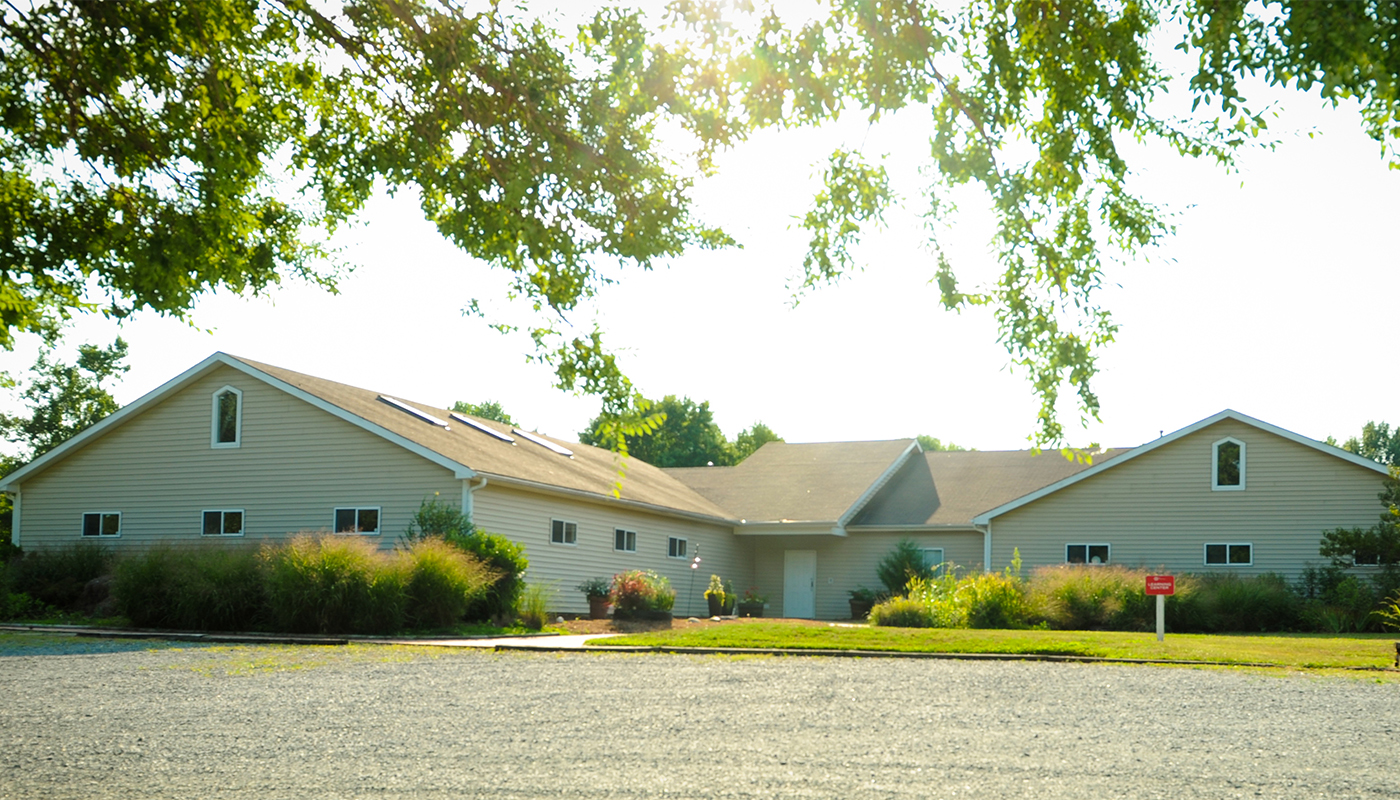 Are you ready to host your next seminar, workshop, or training event at Paws4ever? The Learning Center is 8,700 square-feet of climate controlled, comfortable space with three large and fully matted rooms, restrooms, a kitchen, and a competition size, fully fenced outdoor field with a variety of competition agility equipment. Rentals are available in ½ day, full day, and multi-day increments for your convenience.
Paws4ever is conveniently located near Mebane/Burlington and Chapel Hill/Carrboro/Hillsborough. There are many local and franchise restaurants within easy driving distance as well as a variety of lodging options.
For rental availability and a custom contract quote, please fill out this interest form.
Please contact us at rentals@paws4ever.org if you have any questions.