Brian Gibbs, CPDT-KA
Dog Training Instructor
He became interested in working with dogs after his dog Sonny passed away. Knowing the time was not right to get another dog, Brian began volunteering at Saving Grace Animals for Adoption. There he has spent many hours playing and working with a wide
variety of dogs.
Brian is very interested in learning about the canine world, how dogs interact with each other and with people. Brian received his CPDT-KA certification in 2023.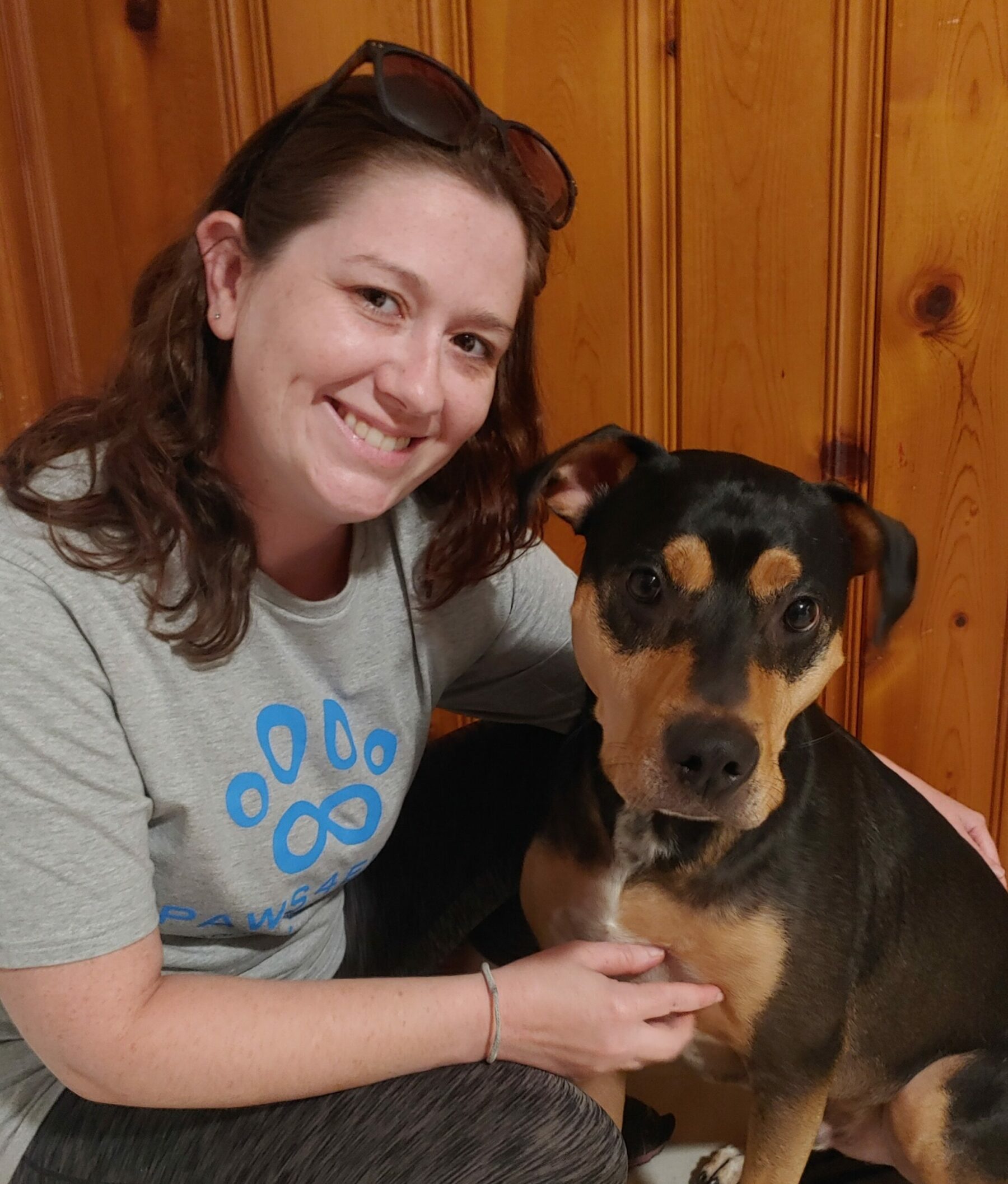 Heather Daniel
Dog Training Instructor
Heather has always loved having dogs in her family ever since she was a child. After a long career in Digital Marketing, she decided it was time to take a chance and pursue her passion for helping owners build a strong bond and trust with their pets. Heather started volunteering at Paws4ever in April 2022 and was thrilled to be asked to join the team shortly after. She is now working to obtain her CPDT-KA (Certified Professional Dog Trainer – Knowledge Assessed) and hopes to assist many, many families in the near future.
The biggest joy Heather gets from training is seeing the confidence a dog gains as soon as they've learned a new behavior. There is a moment a light bulb goes off and they truly understand what is being asked of them. She believes that when working with a dog it is a team effort and not one party demanding something from the other.
Heather lives in Mebane with her dog Hornsby, husband Phil, and 3 chickens.