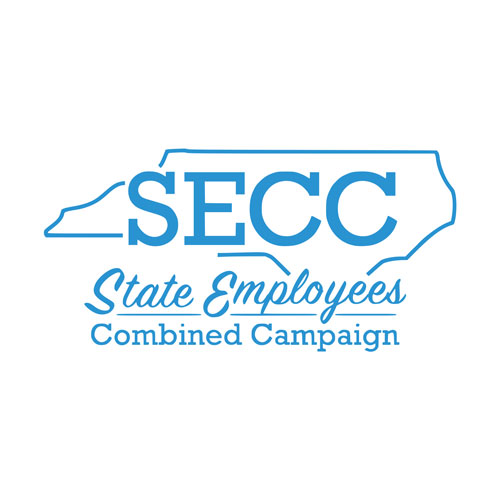 North Carolina State Employees Combined Campaign
Paws4ever is included in the 2019 North Carolina State Employees Combined Campaign! If you work for UNC or any other state government department, you can now designate your workplace gift directly to us. Most workplace campaigns kick off in late summer and run throughout the fall. We are listed in the campaign literature under our legal name, The Animal Protection Society of Orange County – Donation Number 3729
United Way of the Greater Triangle
If your workplace has an annual United Way Campaign, you can specify that your gift goes to Paws4ever by writing in our name and EIN (23-7181780). Only your gift of $50 or more comes to Paws4ever
Gifts of Stock
Donating stocks, bonds or mutual funds to Paws4ever is quick and easy. We work closely with BB&T to receive and sell your transferred securities. The proceeds are put to work saving animals. Contact our Development team at support@paws4ever.org for more details.
IRA Distribution
When planning your IRA withdrawal strategy, consider making charitable donations through a qualified charitable distribution (QCD). A QCD is a direct transfer of funds from your IRA, payable to a qualified charity. QCDs can be counted toward satisfying your required minimum distributions (RMDs) for the year, as long as certain rules are met. In addition to the benefits of giving to charity, a QCD excludes the amount donated from taxable income, which is unlike regular withdrawals from an IRA. Keeping your taxable income lower may reduce the impact to certain tax credits and deductions, including Social Security and Medicare. Also, QCDs don't require that you itemize, which due to the recent tax law changes, means you may decide to take advantage of the higher standard deduction, but still use a QCD for charitable giving.
Contact your finance professional to see if you meet the requirements for making a qualified charitable distribution.
Walmart Spark Good
Walmart recently launched Walmart Spark Good Round Up where customers can round up their purchases to the nearest dollar and donate the change to their favorite charity. Paws4ever is listed under our legal name, Animal Protection Society of Orange County. We would love for you to choose us as your charity to receive these donations every time you shop on Walmart.com. You can also use the link to donate items from Paws4ever's wish list 
Paws4ever ReSale Store
Shop for high quality gently used goods and support animals in need at the same time! Stop by to shop or donate your own gently used items Thursday-Saturday 10 am – 6 pm at 305 B Revere Rd. in Hillsborough. We carry furniture, pet supplies, home decor, antiques, dishes and kitchenware, books, games, and more at our dog-friendly ReSale Store. 
Host a Facebook Fundraiser
Facebook fundraisers are a great way to express your passion for animal rescue on a special occasion. Facebook Fundraisers are easy to set up and fun to share! Get started here.
Host a Supply Drive
Paws4ever is always in need of supplies from our wish list. Hosting a supply drive is a fun and easy way to get your friends and family involved in supporting animals together! Supply drives are a great idea for birthdays, office or business lobbies, churches, neighborhoods, scout groups, or civic groups! To get started, check out our easy guide to hosting a supply drive for Paws4ever!