Adopt, Care, Train!
Paws4ever has adoptable rescue pets, plus dog training classes and resources to support you and your new buddy for a lifetime!
With your support, Paws4ever rescues cats and dogs from local county shelters and provides them with quality care in our Adoption Center for as long as it takes to find their forever homes.
Save a life today.
A Lifetime of Care
Creating and growing lifetime relationships between pets and people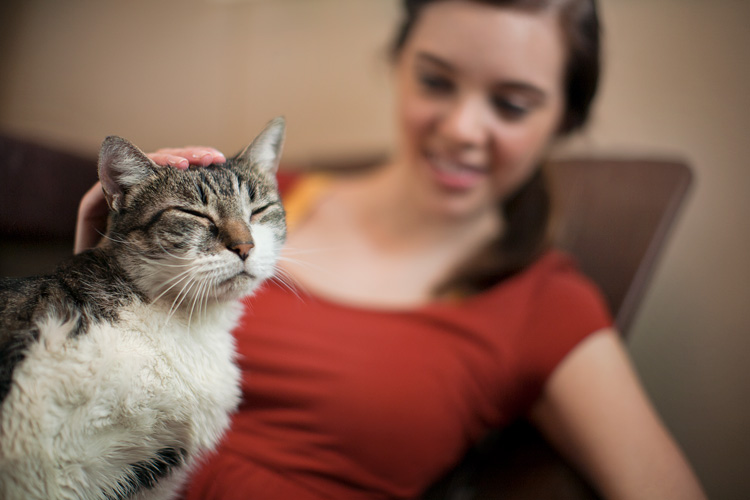 1 Adopt
We rescue cats and dogs from crowded shelters and give them quality care in our Adoption Center while we work to match them with forever families.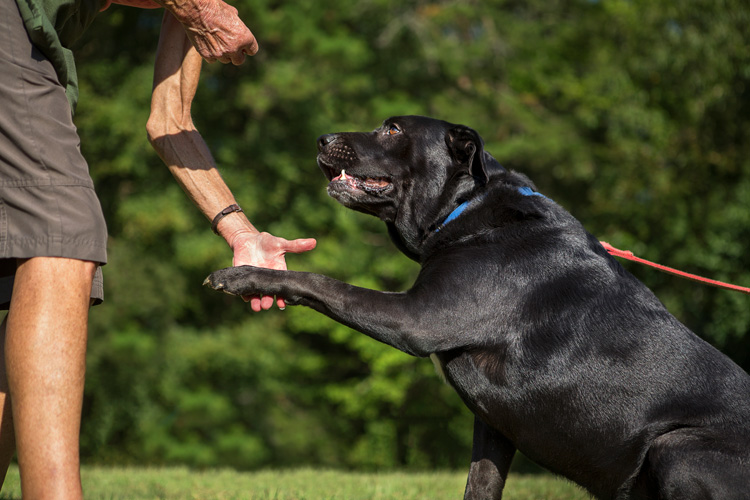 2 Train
Our certified, professional dog training instructors use positive, proven-effective methods and offer a variety of fun and accessible private lessons, group classes, and workshops for every age and level.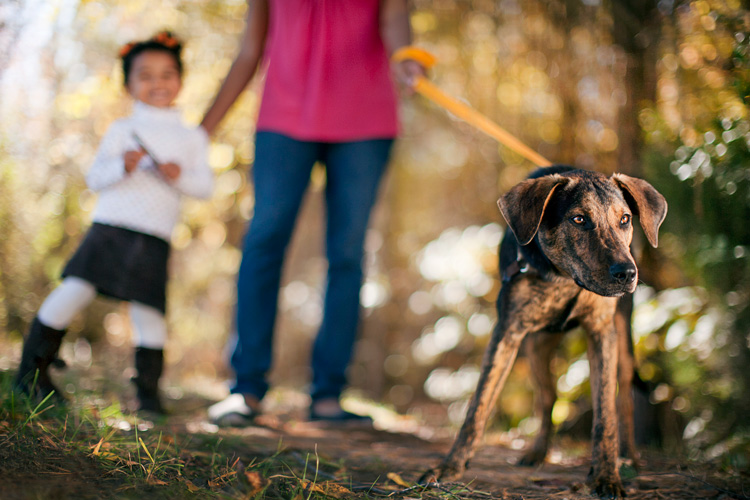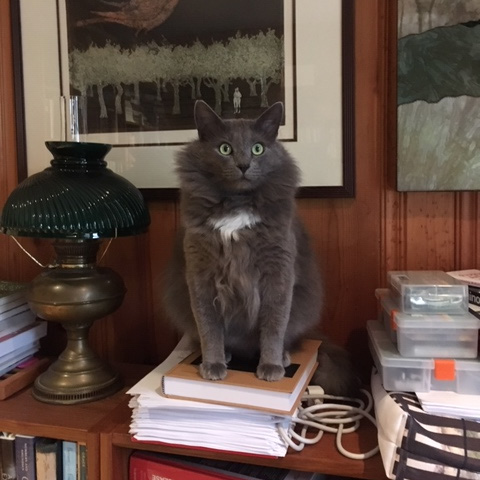 Ash
"Ash was adopted last fall, and he loves his new home and family! He "helps out" in their office (we're told he's especially fond of keeping the keyboard warm) and he gets lots of tasty treats!"
Nora
"Nora is such a good girl. She's still a little shy, but she's come out of her shell and made lots of new doggy and human friends. My only fear is that I'm going to spoil her rotten! Thanks to all of you for introducing me to my best friend."
Moose
"Moose is a big cuddle bug and sleeps with us every night. Had his first bath and nail trim last week and the lady said he was so sweet and full of kisses. We definitely love our Moose and thank y'all for what you do on a daily basis."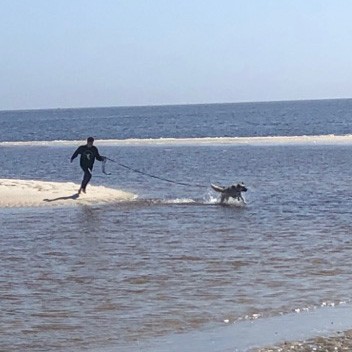 Ghost
"Ghost has found his forever family! He gets to live on a farm and travel often with his humans."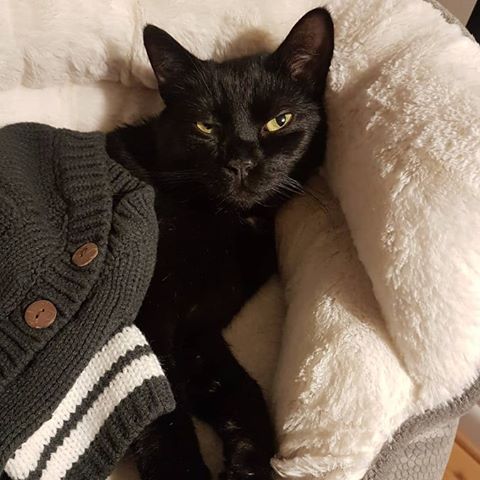 Atreyu
"Atreyu, (previously Frank), has the most amazing personality and he is just loved to bits. He's smart, sweet, loving, playful... he's just plain awesome and I can't imagine life without him. He does hilarious stuff that makes us laugh every day. He is a huge goofy purr-monster who loves head-butts, belly rubs and still remembers high-fives. Thanks so much for giving him so much love before we got to meet him—it really shows in his sweet and loving personality."
What is Pet Enrichment? Enrichment means keeping...
increase in intake from 2018 to 2019

17%

17%

decrease in length of stay from 2018 to 2019

52%

52%

adoption rate in 2019

96%

96%
animals cared for in 2019