With mixed emotions, I am writing to announce that I will be leaving my position as Executive Director at Paws4ever. My family and I have decided to move back to Massachusetts to be closer to family and friends in the area. Serving the organization, and the pets and people in our community, has been a tremendous honor, and I feel incredibly fortunate to have crossed paths with you. 
When I joined the organization, first in 2014 as Operations Manager and then in 2015 as Executive Director, Paws4ever had recently been through a challenging period with significant financial concerns. Despite worries about where we had been, I was excited about where we were going. We had a lot of work ahead of us, but I was ready to roll up my sleeves and be a part of it because I knew that Paws4ever was an amazing organization with an important mission and a tremendous opportunity to make a difference for animals in need. 
Today, as I look around our sanctuary, I see an organization that is resilient and growing into its great potential. Our staff members are passionate and continually seek new ways to help the animals in our care. Our volunteers spend hours supporting the needs of the shelter and helping our animals feel loved and social. Our supporters are eager to see more pets in our community safe and connected with forever families. Our Board of Directors is committed to setting a sustainable vision for Paws4ever that truly meets the needs of our community. And of course, our animals are at the center of it all, showing unconditional love as they adapt to new environments and overcome difficult pasts.  I am inspired and filled with hope for the future of Paws4ever. 
Since 2014, Paws4ever has 
Saved and found homes for more than 1,100 dogs and cats
Reduced average length of stay by more than 75%. Our pets now stay with us for an average of 5 weeks – and many are adopted out very quickly! 
Clarified and strengthened our vision & mission so that we can better support our community
Built a collaborative culture across our organization with clear guiding values so that all our programs and team members are working together to carry out our mission and serve our community
Increased our operating budget by more than 25%, allowing us to grow our program capacity. Thanks to some generous bequests and prudent financial management, we were also able to pay off a significant amount of old debt and now have a healthy operating reserve that allows us to carry out our mission with confidence. 
Because I could not have led these incredible changes without the hard work and support of skilled staff, dedicated volunteers, and a passionate Board of Directors, I have no doubt that I am leaving the organization in capable hands. I am so honored to have been the leader of Paws4ever during this period of great transformation, and I will watch with much excitement and anticipation as the organization continues to grow and fulfill its mission.
The Paws4ever Board has hired Michael Friedman of moss + ross interim solutions to serve as Interim Executive Director during this transition. The Board has also launched a thorough search to find Paws4ever's next permanent Executive Director. Their priority will be to find a dynamic leader who shares Paws4ever's values of Compassion, Commitment, Connection, and Curiosity, and who has a true passion for our mission to create and grow lifetime relationships between pets and people through adoption, training, education & care. We will share the job announcement soon and ask for your help in identifying candidates who can help Paws4ever take its next steps. Thank you. 
Thank you for the passion, enthusiasm, and wisdom that you have imparted onto me for the past seven years.
Sincerely,

Kathryn Ruggeri
Executive Director
A Note from Paws4ever's Board of Directors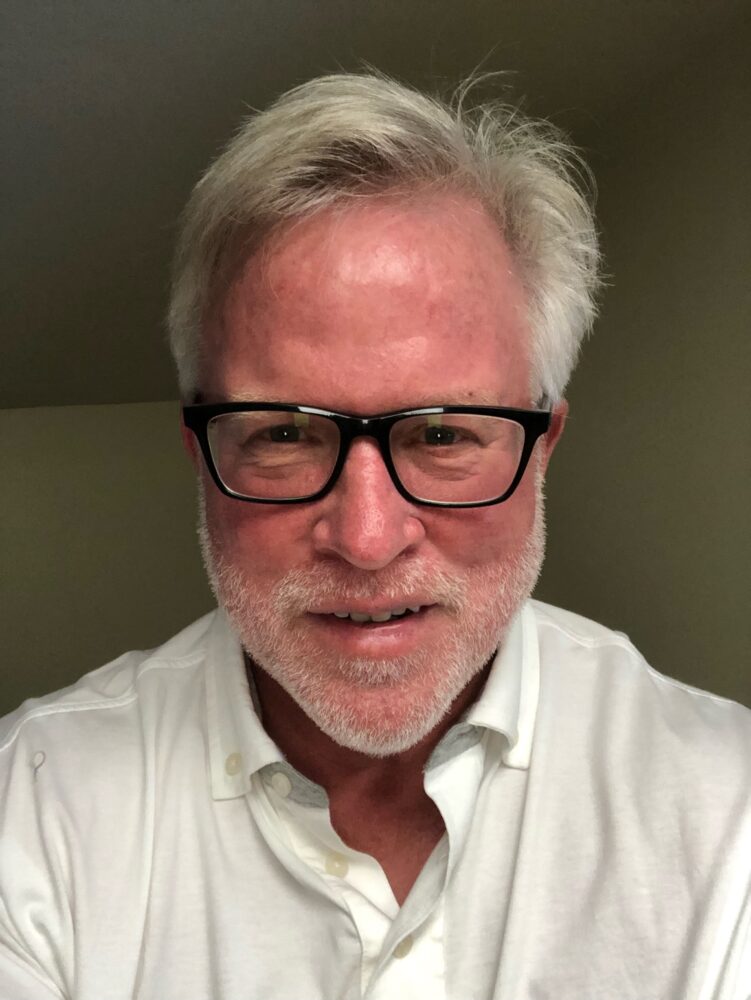 The Paws4ever Board of Directors thanks Kathryn for her substantial contributions to the stability and growth of our organization. We will miss her while fully supporting her decision to move closer to friends and family in Massachusetts. Kathryn leaves Paws4ever much better than she found it. 
With her emotional intelligence, maturity, administrative and leadership skills, Kathryn has developed the capabilities of our treasured staff and our overall organization. Kathryn makes it a pleasure to work with her. 
We wish Kathryn and her family all the best, and promise to make every effort to continue the wonderful trajectory she has powered. 
We are immediately embarking on a search for a new Executive Director, so please keep Paws4ever in your thoughts and let us know if you know of a good candidate to contribute to our mission to create and grow lifetime relationships between pets and people through adoption, training, education & care. 
Sincerely,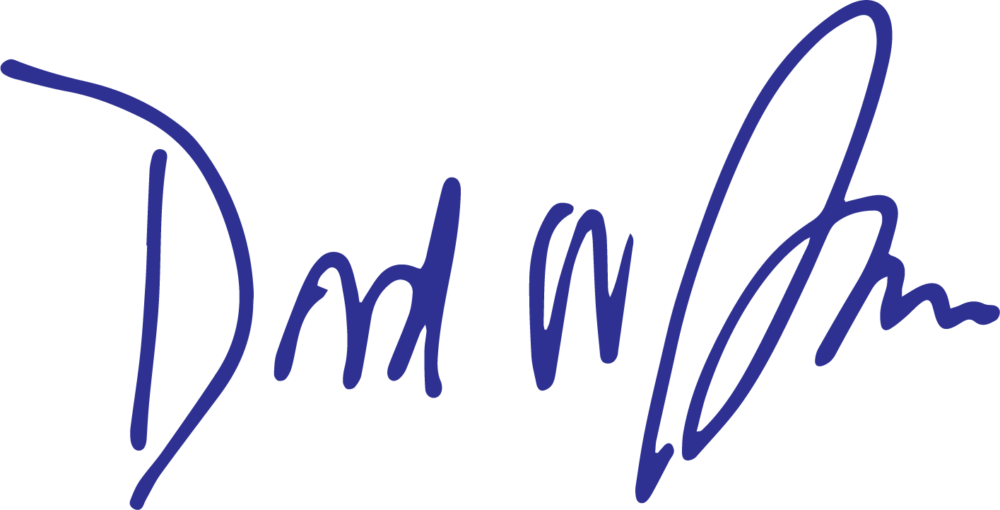 David Schmidt
Board President