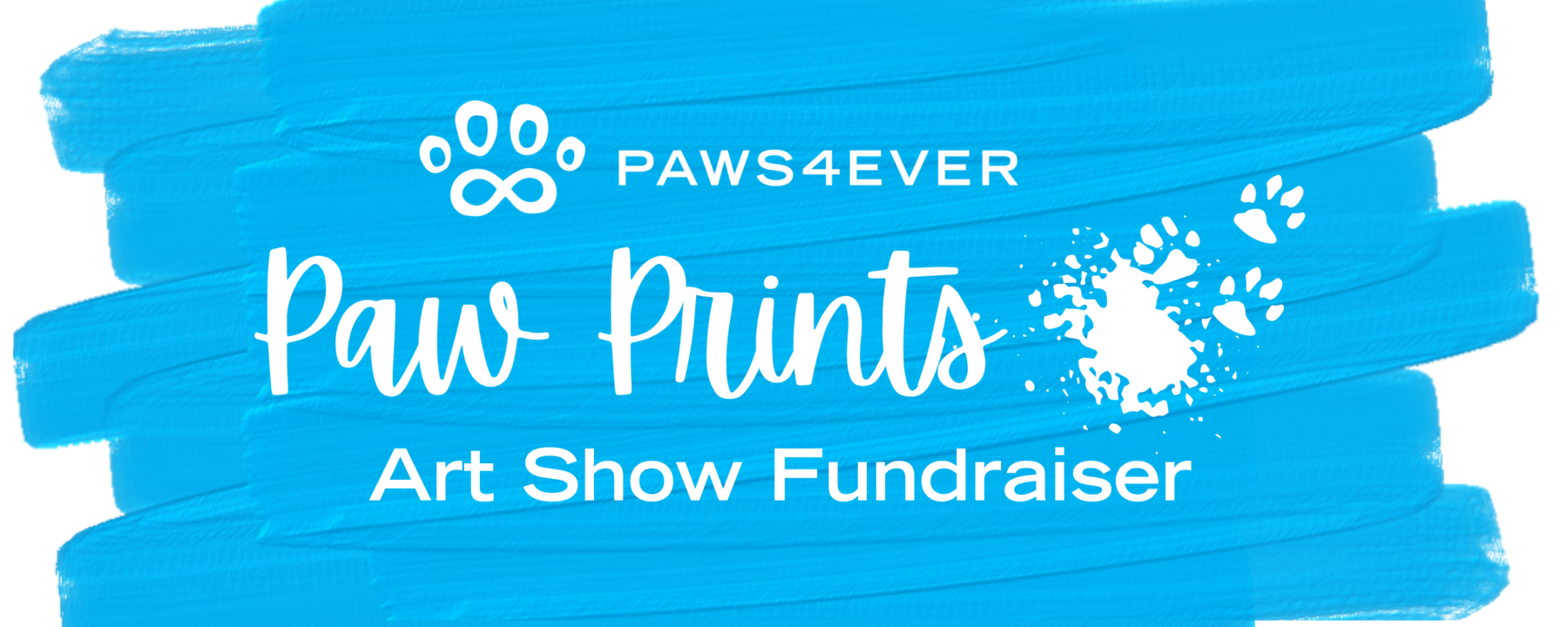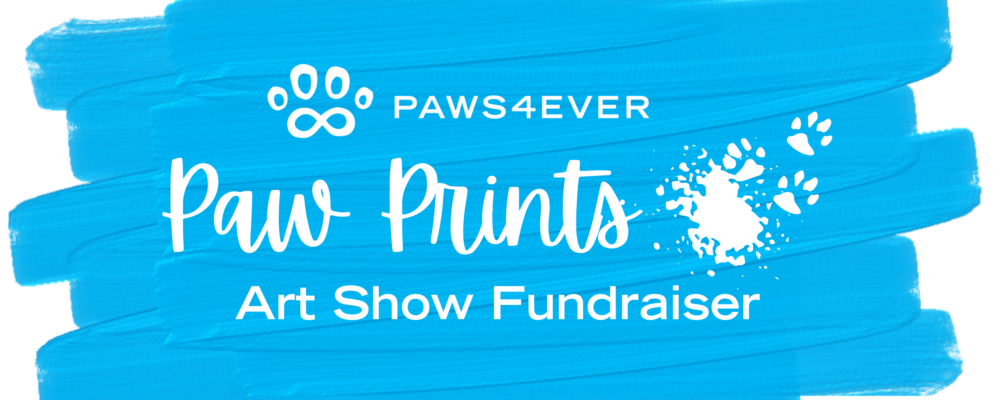 Art Submission
Submissions due: October 15th (submission form now closed)
Artist will be notified of decision by: October 26th
Paw Prints Art Show: November 19th, 5-8 pm at Extraordinary Ventures, 200 S. Eliot Rd. in Chapel Hill 
Paws4ever is hosting Paw Prints, an art show fundraiser, to support our mission of creating and growing lifetime relationships between pets and people through adoption, training, education & care.
Paw Prints is open to submissions of 2D and 3D artwork. Artwork is not limited to a theme, but work that features animals or is inspired by pets is encouraged! Artists may submit up to 3 pieces for consideration. We will include as many pieces as possible, but we will be selecting pieces that fit the physical space and the tone of the event. Submissions should be suitable for all ages.
*A limited number of spots are available for selling custom pet portraits with a sample piece on display.*
Complete the online submission form below with the pieces you would like to be considered for inclusion in the Paw Prints art show. Submissions must have all fields filled in, including photographs of the artwork, the medium, dimensions, name of the piece, sale price, and artist contact information.
Photographs of submissions should be high quality and avoid background or glare as much as possible. If your piece gets included in the show, we may use these some photos in promotional materials for the event. By uploading your photos, you agree to allow use of the photo, with recognition to you as the artist.
If your piece(s) is selected for inclusion in the show, you must agree to arrive at the Paw Prints art show venue on time on the day of the show to set up your piece in your assigned space.
If you need assistance with affordable framing your artwork, check out The Artist Frame Hub program at The Frame & Print Shop of Chapel Hill.
You must review the full prospectus before submitting your work. Please note in the prospectus the categories of art work, size requirements, hanging hardware requirements, and sales details.
If you have any questions about the show or the submission form, please contact events@paws4ever.org